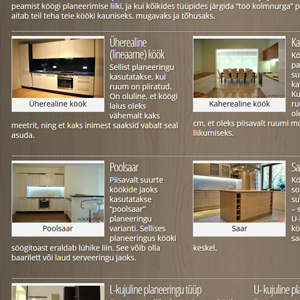 A kitchen is known to be the coziest place in a house where all family members get together to dine, communiсate and rest after a hard working day.
Continue reading →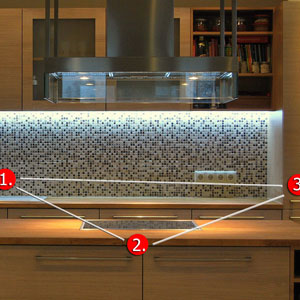 When planning to remodel a kitchen, it's important to know about work triangles. Often designers define a work triangle as a way to create an effective kitchen that will answer all customer's needs.
Continue reading →

Countertop: birch melamine. Frames: birch melamine. Facade: birch melamine.
Continue reading →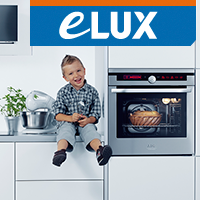 KöögiArt is partnering with E-Lux which is a supplier of kitchen appliances.
Continue reading →